Tour Des Trees
What is the Tour des Trees?
The Tour des Trees, an annual weeklong, 500+ mile cycling adventure, is the primary public outreach and engagement event of Tree Research and Education Endowment Fund (TREE Fund). Since 1992 Tour riders have cycled through communities in the U.S., Canada and the U.K., planting trees, educating children and shining a light on the work done by arboriculture professionals and the importance of science-based tree care. The Tour serves to advance TREE Fund's mission to support scientific discovery and dissemination of new knowledge in arboriculture and urban forestry.
For more information on the Tour Des Trees and Tree Fund, visit their website!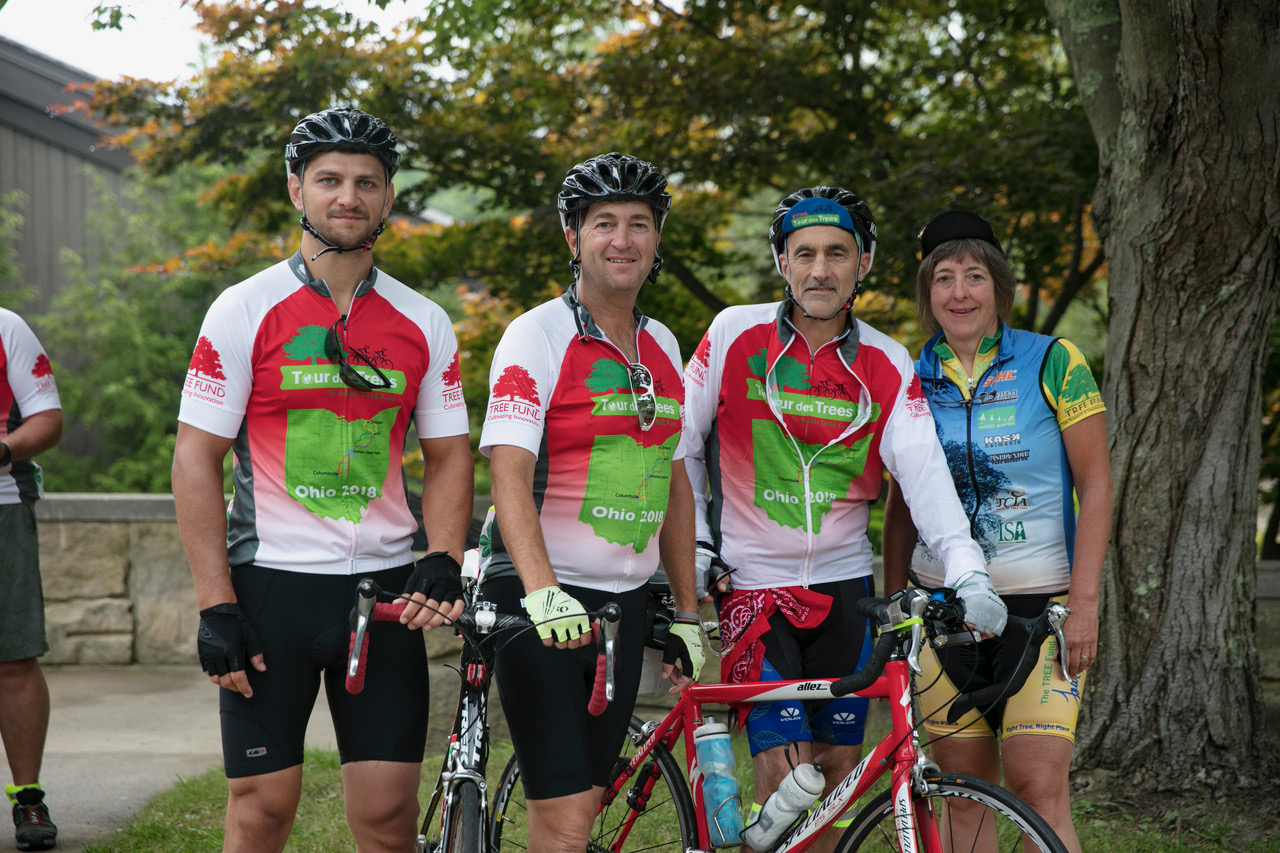 The Indiana Arborist Association sponsors The Tree Research and Education Endowment fund (TREE Fund). This is a charitable organization dedicated to identifying and funding projects and programs that advance knowledge in the field of arboriculture and urban forestry to benefit people, trees and the environment.