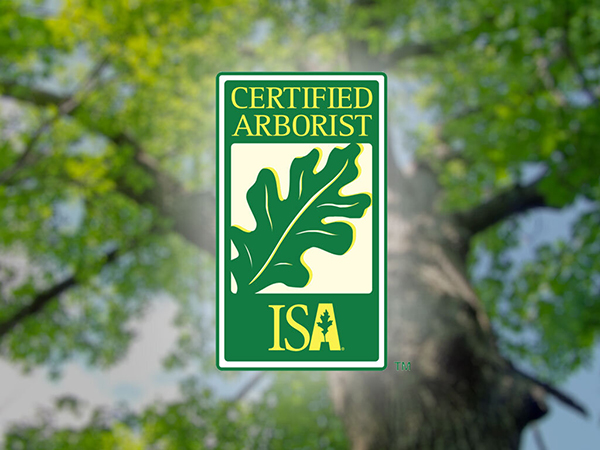 ISA Arborist Certification
The arborist certification process has 2 steps;
make sure to allow enough time to complete both steps: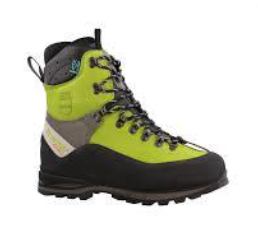 Apply online with ISA for approval to take the exam.
(up to 10 days to process)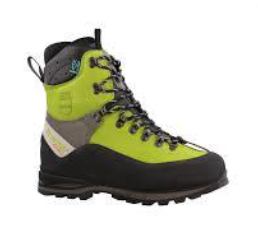 After receiving approval, enroll in the exam location of your choice.
(enrollment must be at least 12 business days in advance)
Recommendations:
Download and read the Certification Application Guide. This is where the requirements and form to provide to ISA for eligibility.
Create a personal ISA account.

This allows you to get approved online and prove eligibility.
This provides an easy wat to enroll in an exam of your choice. Be prepared to pay in advance of taking the exam.
This is where you find your personal CEU history and credential status.
Find an exam by going to this link, Exam Dates and Locations, after you have logged into your account. This is where to find the "live" paper-based exams.
Find an exam by going to this link, International Society of Arboriculture (ISA) Certification Testing, for electronic exams. This is through PearsonVue testing centers.

Join the Indiana Arborist Association (IAA) to learn more about arborist certification preparation courses and exams.