The Indiana Tree Climbing Competition will take place on October 6, 2018 at Garfield Park, 7am to 5pm EST, in Indianapolis, Indiana.

Volunteer
There is no fee to be a volunteer, and we need assistance specifically with judging, tree techs, belayers, time keepers, etc. for each event. Fill out the online form, 2018 IAA Tree Climbing Championship. and make sure you place shirt size for your t-shirt.

Sponsor
To help support the IAA with the cost of the event and expenses for our Indiana representative going to the International Tree Climbing Competition, please contact the Chapter Executive, Lindsey Purcell.
---
Checkout the Indiana Arborist Association Tree Climbing Competition Facebook page for updates and photos throughout the day, https://www.facebook.com/IndianaTCC/.
---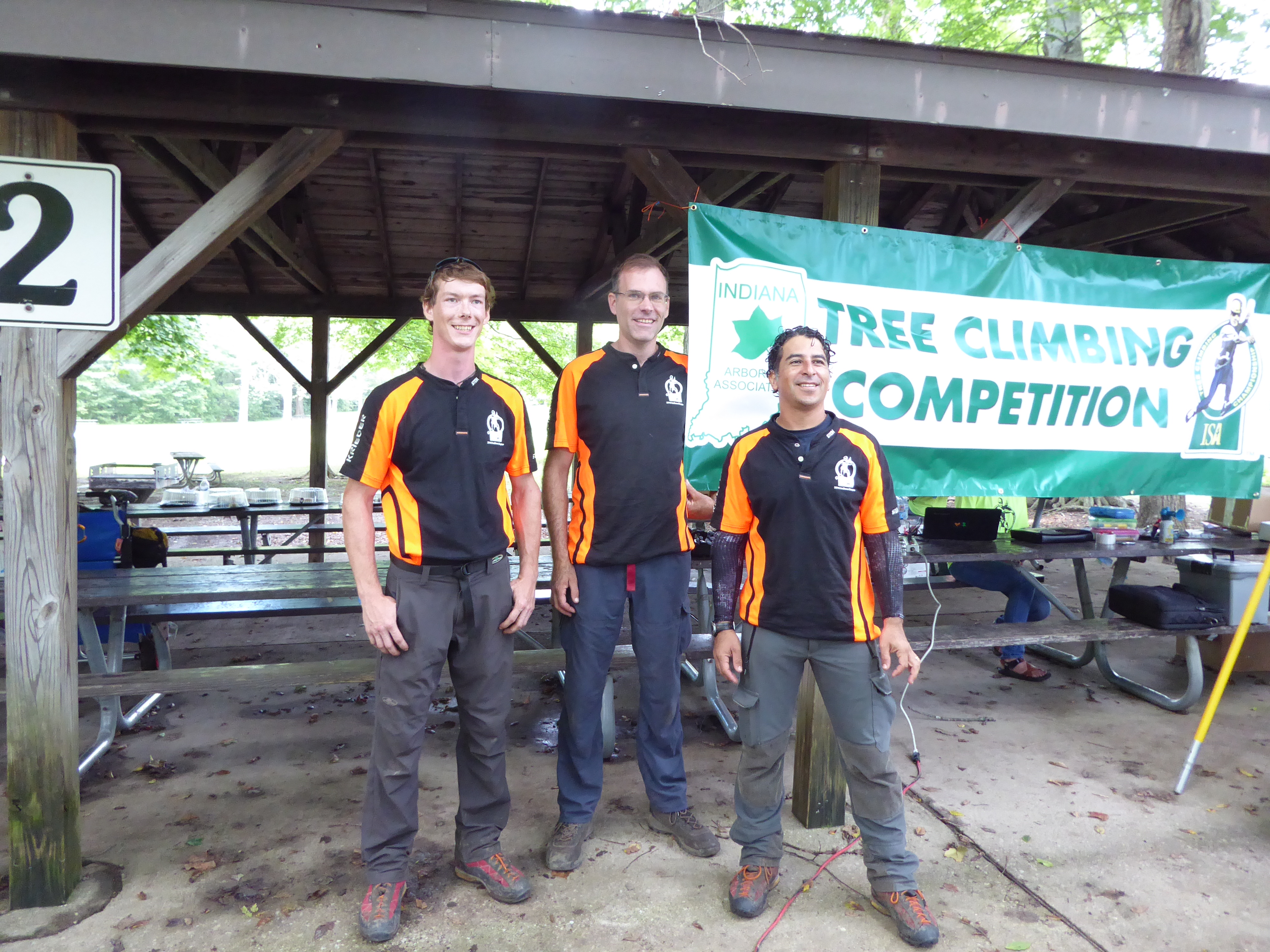 The IAA annual climbing event took place in Indianapolis at SouthEastway park once again. Although it was a soggy start, the competition went smoothly. We had 16 competitors climbing for the chance to move on to the Masters Challenge. Jeff Clark won the competition and will be representing Indiana next summer at the ISA International Tree Climbing Competition in Washington DC. Congratulations, Jeff!

We would like to say THANK YOU to all of our volunteers who helped with setup, judging and tech support.  There were many and they will be recognized in our quarterly newsletter. Special thanks to Wright Tree Service, Pings Tree Service, TreeStuff, Jason Diehl of @Height and Paul Pinco, competition chairperson.
---
Sponsored by: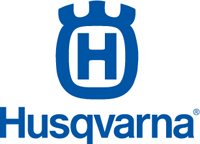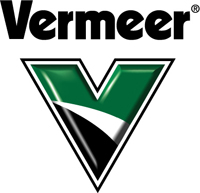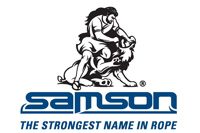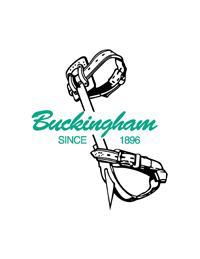 ---
2016 ArborMaster Climbing Kit Package
The Indiana Arborist Association is pleased to announce the 2016 ArborMaster Climbing Kit Prize Package for the Tree Climbing Champion (TCC), held in conjunction with the chapter's 2016 Tree Climbing Championship (TCC) event.
This climbing kit is being offered to each chapter champion (both man and woman, if applicable)! The package is intended to help equip the chapter representative(s) for the International Tree Climbing Championship (ITCC) Competition.
Each prize package includes:
Arborist Technical Helmet by Petzl, Husqvarna Composite Multi-Purpose Ax, and Husqvarna Technical Pro Zipper Apron Wrap Chap
Silky Tsurugi Curve Hand Saw
Tree Squeeze provided by Buckingham
150' ArborMaster® Climbing Line with eye splice from Samson
OREGON® Tool Bag
Vermeer logo 'd Camelback Water Bottle
50% savings for an ArborMaster® 2-Day or 3-Day Hands-On Training Module